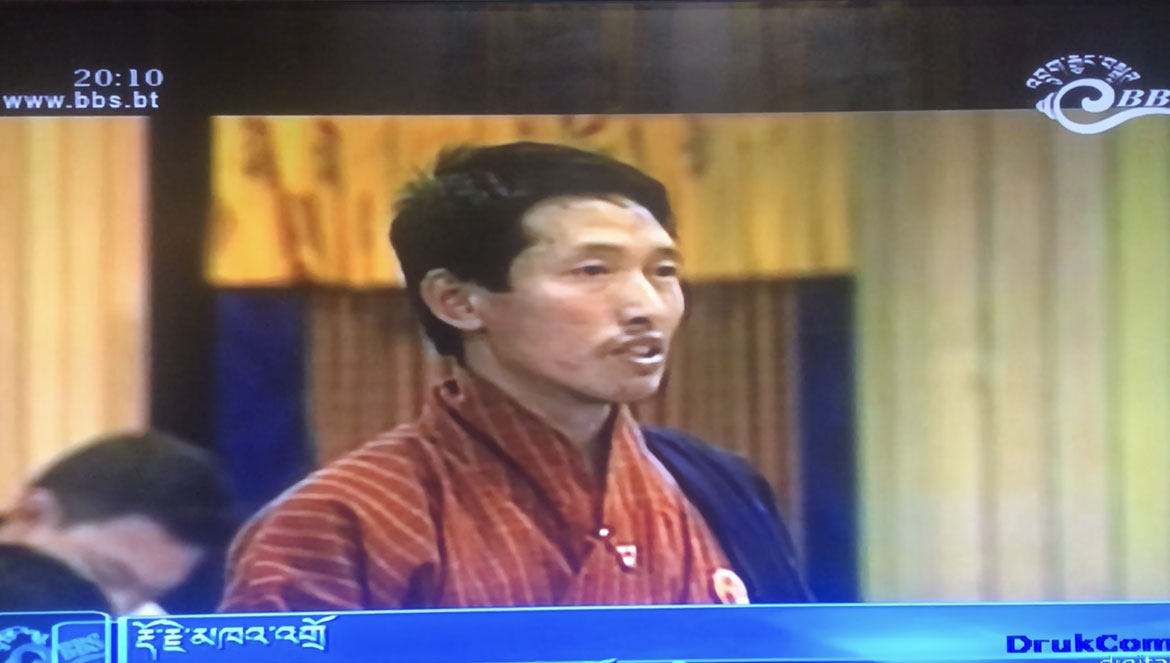 June 22, 2018
The National Assembly had earlier endorsed and forwarded the Agreement to National Council. The upper house today ratified the Double Taxation Agreement between Bhutan and Bangladesh.
Presenting the agreement to the house, the Finance Minister, Namgay Dorji said by ratifying the agreement, it would strengthen trade and diplomatic relations between two countries. He added by doing away with the double taxation on income would also encourage Foreign Direct Investments.
Although, many of the council members supported ratifying the agreement, few members raised questions on the negative implications of it on Bhutan. Some members also questioned on how different this agreement is from the double taxation avoidance agreement between Bhutan and  India.
"While we read the agreement, there is no big impact mentioned but it tells the possibility of small negative impacts too." said Eminent member, Karma Tshering. " So, if the Minister could tell the house how big the impact is if there is any?".
"There are three clauses that are different from the agreement we signed with India. There are two new articles that is article 14 which talks about Independent Personal Services, and article 29 about Miscellaneous Rules." raised the MP from Gasa, Dorji Khandu. " But the article about Limitation of Benefit which is in agreement with India is missing in this agreement. It is important to let people know why is it not included."
To this, the Finance Minister shared that benefits of ratifying the agreement would outweigh the negative impacts. "The first negative impact for us is we have experts in teaching, as doctors and in the construction industry from Bangladesh. Doing away with the double taxation will impact our income, " he said. "Another impact is on the airlines. Our airlines have to pay tax in Bangladesh currently. Likewise in future, if Bangladesh operates their airlines in Bhutan they will not have to pay tax in Bhutan. That will impact the income for Bhutan."
The Foreign Affairs Committee of the National Council moved the motion to ratify the agreement. The 21 Members present voted for the agreement. The agreement will be sent to His Majesty the King for the royal consent.
Phub Gyem, Thimphu 
Source: BBS
---
---
---
---
---
---
---
---
---
---
---
---
---