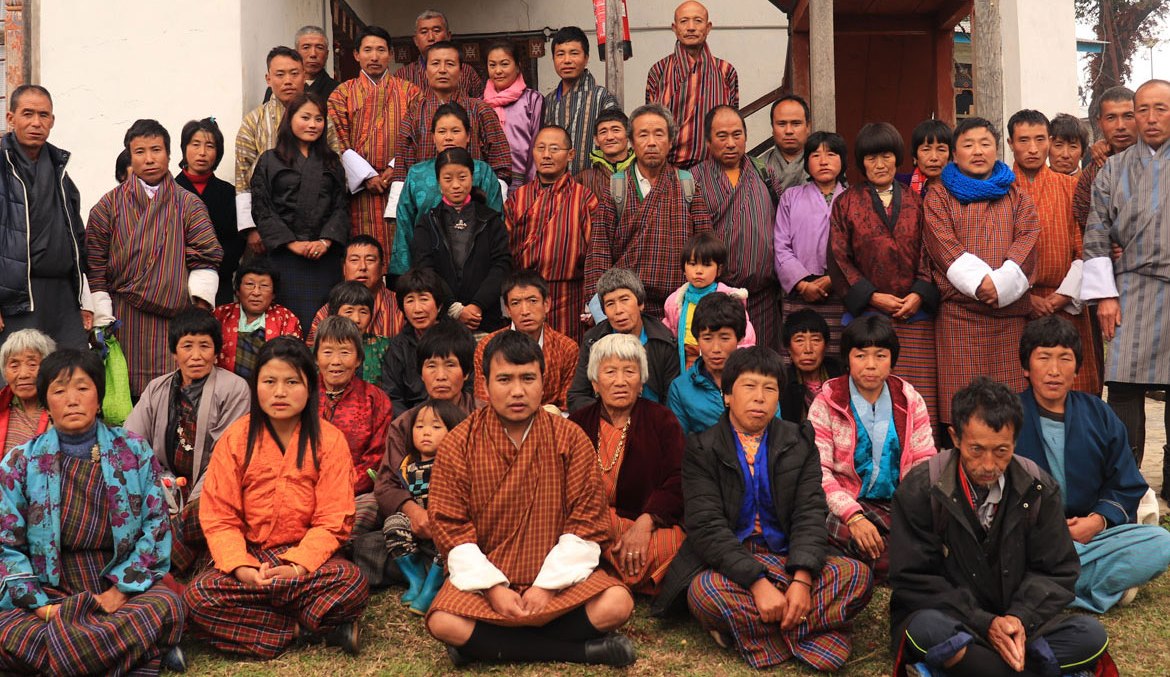 Rationale 
Growing up close to the community and having learned my early education at Gasa, I have experienced and seen all sort of difficulties and hard work the people of Laya and remote Dzongkhag of Gasa had to pursue to earn their living.
Our fellow Gasaps for giving me the best experience and wisdom that helped define myself better as an individual, I realized that the time has come for me to give back to my constituents. The initiative is voluntary, and it is because I see myself as Gasap always. We shall endure and progress together.
Since death is inevitable to all, I feel it will be comforting to prepare ourselves for any uncertainty and to accept this truth of life with bliss. In this regard, it is quintessential to start so-called Welfare scheme for Gasaps to extend our solidarity and support in times of adversity and bereavement amongst our people.
In discharging my responsibility as people's representative, I vow to surrender my annual discretionary allowance entitled to the Member of Parliament solely for this Welfare Scheme besides 30% of the basic monthly salary in the hope to set definite precedence.
 Objective (s):
The welfare scheme aims to develop and promote further goodwill and cooperation amongst the people of Gasa, thereby enhancing community vitality.
Support all Gasaps by providing Semso (cash) during the times of bereavement to direct relative as reflected under the beneficiaries of the scheme.
Extend moral and physical support or assistance required by the family members of the deceased.
Support less privileged ones always.
The Scheme's Benefits 
A member shall be allowed to avail the following welfares of the scheme:
Semso amount Nu 5,000 /- (five thousand only). The benefit will be made available only in case of the demise of a direct family member, namely- parents, spouse, and children.
  Eligibility 
Only the registered citizens of Gasa district will be eligible for the welfare scheme.
All Gasaps shall automatically become a member of the scheme and doesn't require formal registration.
No registration fee required.
The scheme does not require any contribution from the members.
Benefits or welfares was paid from 10th May 2018 and will be available until 10th May 2023.
The benefit can be availed only by one member of a household. It can either be head of the family, household or a direct family member of the deceased.
The welfare services can be availed by calling directly to me or through Gewog Gups. I will try my best to reach the Semso and transportation personally. However, in my absence, I will seek support from the local government officials to reach the welfare on time.
I am happy to share that the welfare scheme was well received when presented to the people of Laya, Khatoed, Khamed and Lunana constituents.
I wish this welfare initiative intended exclusively to benefit the people of Gasa will relieve beneficiaries during such hard times. In my future endeavour too, I shall care to continue with the scheme unconditionally.