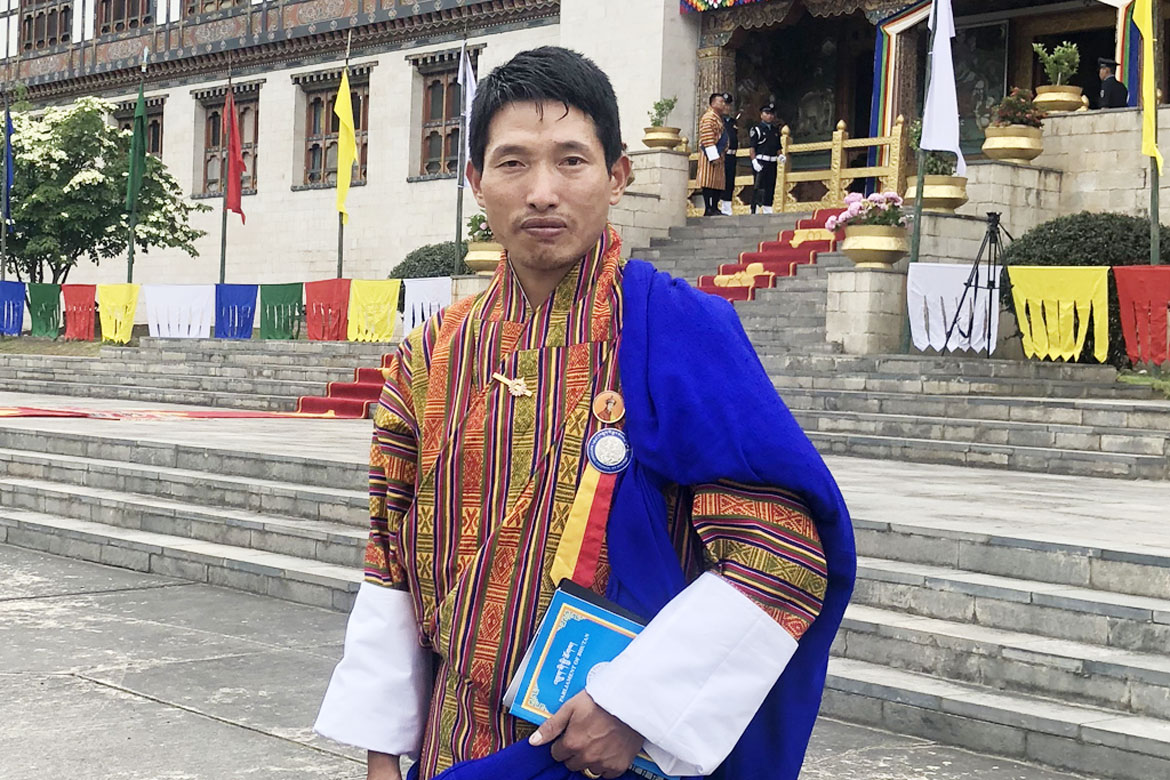 Dear Gasaps,
It's been a great privilege to serve the people of Gasa Dzongkhag since being sworn in as your representative in the Parliament of Bhutan on May 10, 2018.
I would like to express my heartfelt thanks to the people of the Gasa District for electing me as your representative in the National Council of Bhutan. I am honored and humbled that you have placed your trust in me.
It has been so encouraging to meet so many well-wishers and supporters. During my campaign travels, I have interacted with people from all walks of life and had the pleasure of listening to their experiences, stories, and issues.
With your trust, I will work tirelessly on your behalf in fulfilling the sacred mandate of this great institution, the fulfilment of the visions of our great monarchs and dreams of the citizens. I will continue to work hard to ensure all Gasaps have a strong voice in the Parliament.
With Best Regards,
Dorji Khandu
Member of Parliament
Gasa's National Council