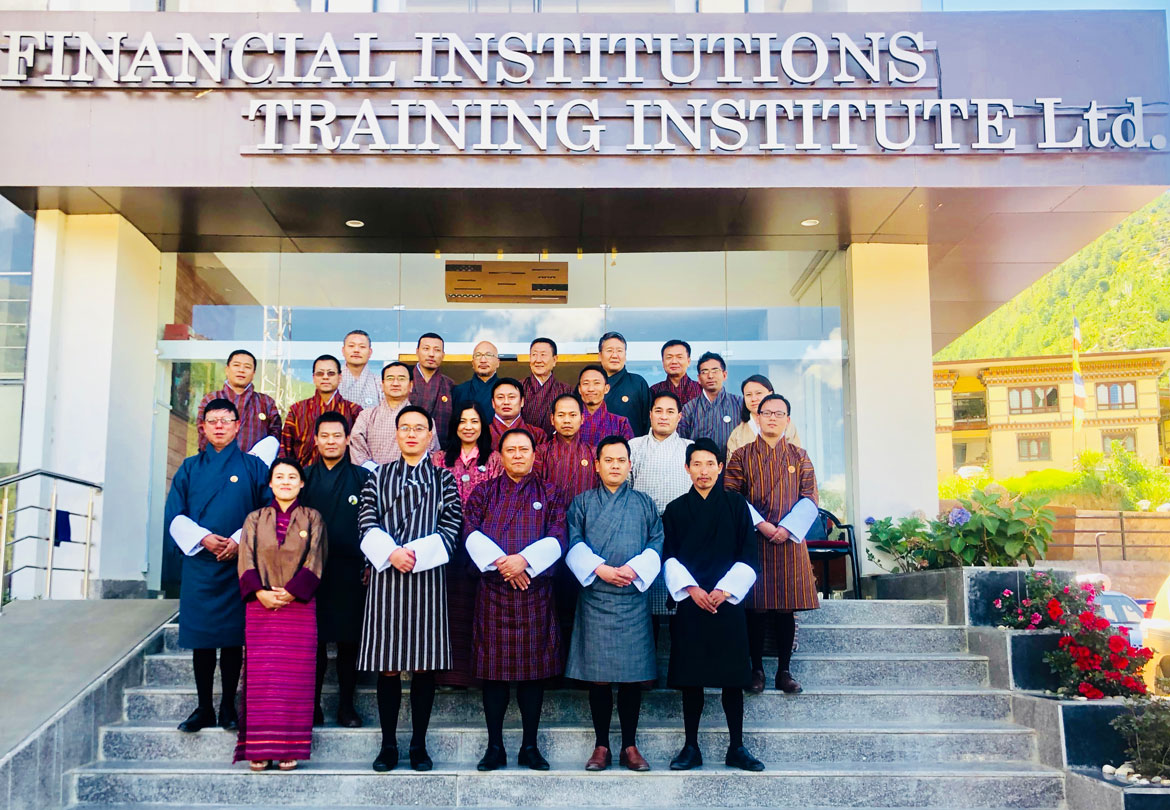 Participated in the Consultation Meeting with the Royal Monetary Authority of Bhutan (RMA) to discuss on 'Monetary Policy' and 'Priority Sector Lending' organized by Economic Affairs Committee.
Based on the economic outlook, the monetary policy stance for the FY 2018/19 remains supportive of the RMA's legal mandate to achieve and maintain price stability, while also supportive of economic growth and employment generation.
As per the RMA Priority Sector Lending (PSL) is a scheme to promote and identify the cottage and small industries (CSI) as a priority sector for targeted lending and increased coordination and efficiency in the delivery of government support schemes and incentives. PSL is a lending based on insurance on the proposed project assets.
---
---
---
---
---
---
---
---
---
---
---
---
---
---
---
---
---
---
---
---
---
---
---
---
---
---
---
---
---
---
---
---
---
---
---
---
---
---
---
---
---
---
---
---
---
---
---
---
---
---
---
---
---
---
---
---
---
---
---
---
---
---
---
---
---
---
---
---
---
---
---
---
---
---
---
---
---
---
---
---
---
---
---
---
---
---
---
---
---
---
---
---
---
---
---
---
---
---
---
---
---